Are you interested in balancing your hormones to revolutionize your health?
---
Welcome to Saliva Testing
---
We can help you take control of your health naturally. We bring you proven information that works.
About Us
---
Jackie Harvey was the driving force behind establishing SalivaTesting.com.
Jackie Harvey is an International speaker, radio program host, seminar leader, author, business trainer, and a mother of seven – five of whom are girls! She has been travelling, teaching and speaking on hormone issues for over 25 years.
She works in partnership with nurses, medical doctors, health care practitioners and individuals who are interested in natural alternatives for hormonal balance.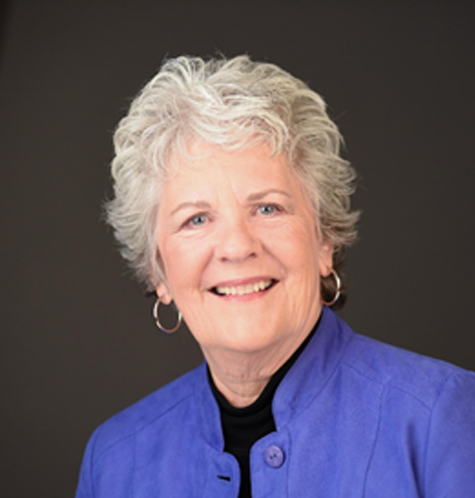 Jackie Harvey
The Inspiration and Visionary
of
Saliva Testing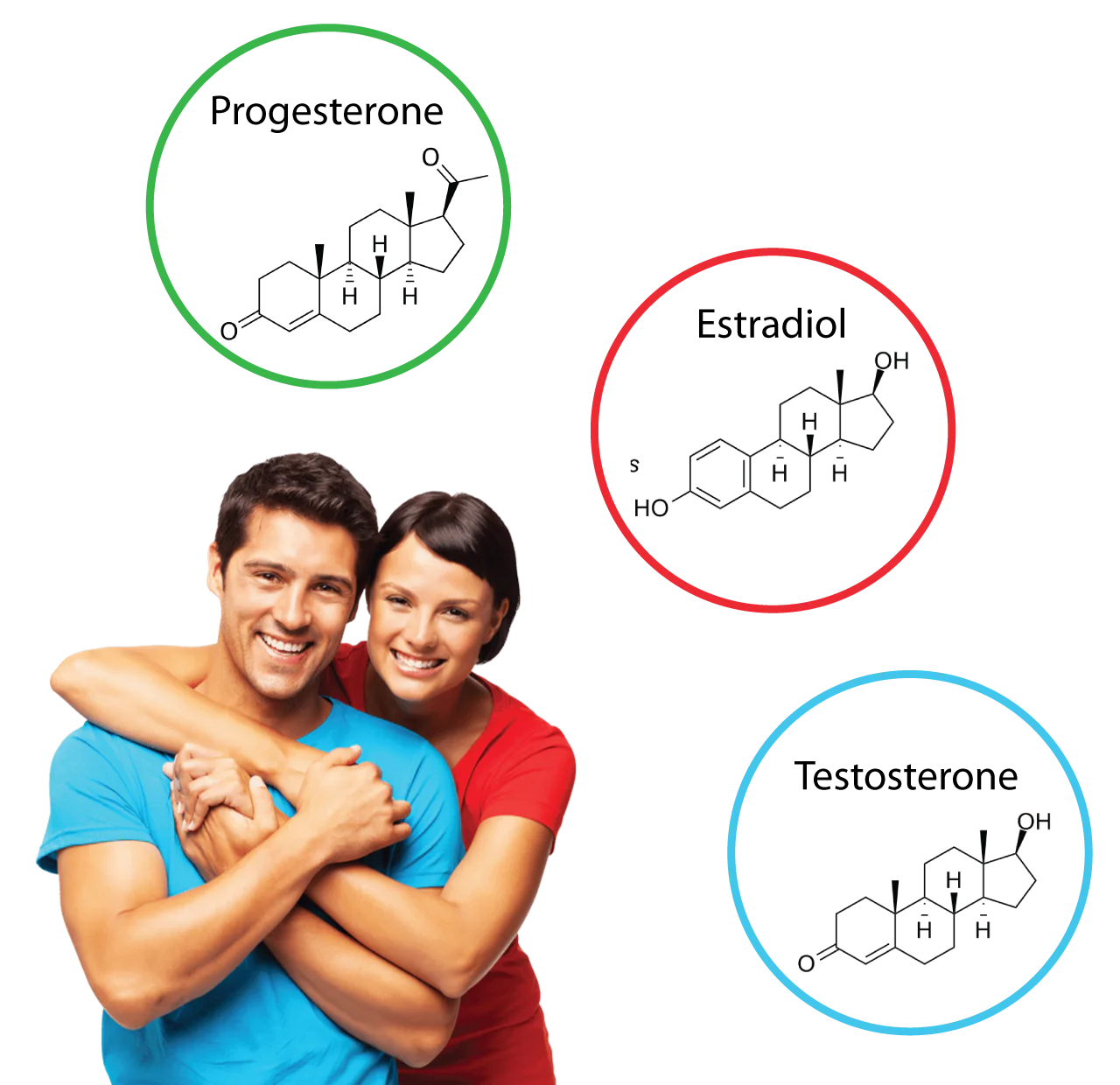 What is your HORMONE score?
---
Did you know…many health challenges have a hormone connection? Hormone health is important for both men and women. Test your hormone levels with a saliva test kit.
Don't guess, TEST!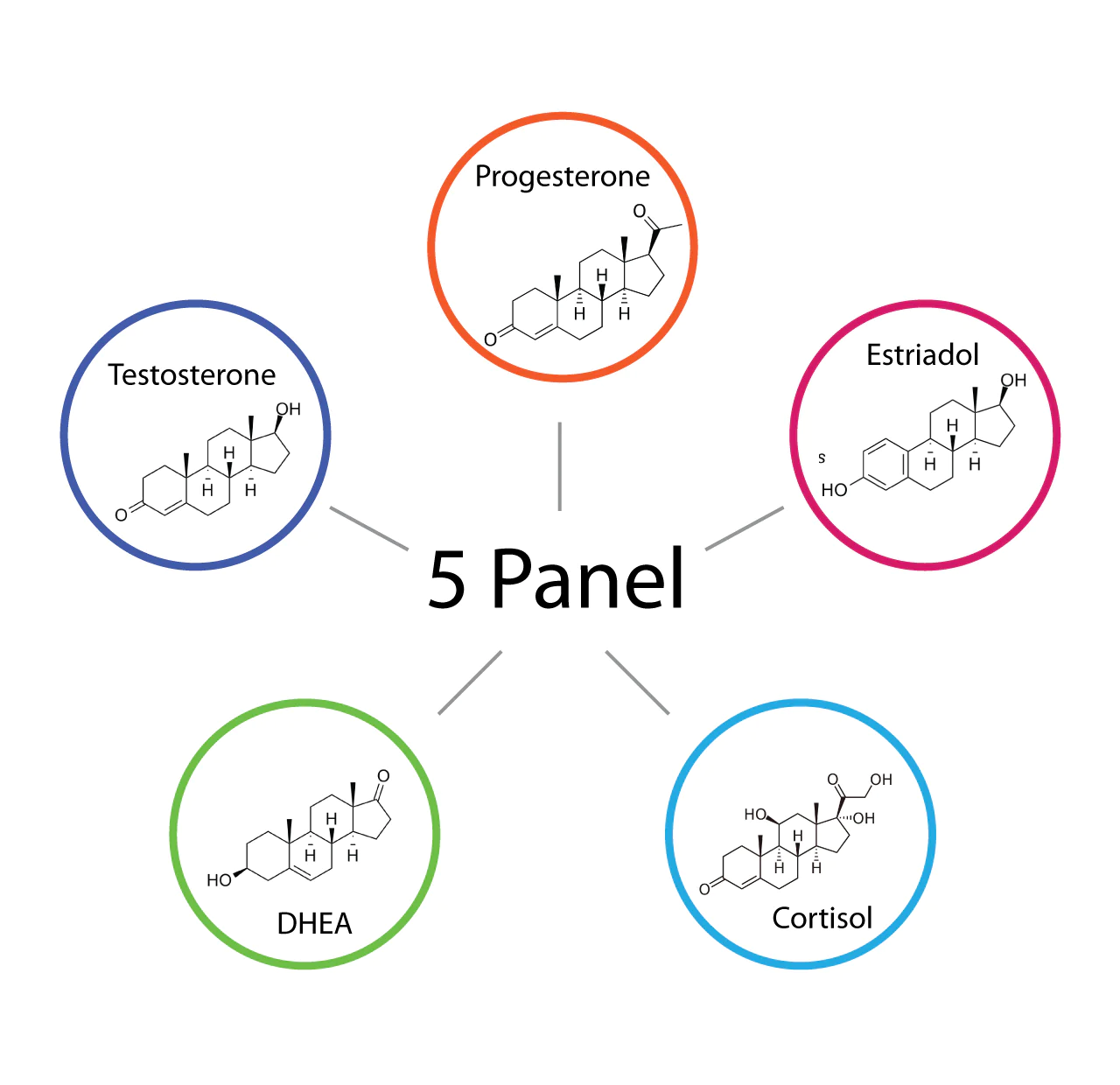 Estrogen Dominance Is The Problem
---
Many health challenges have a HORMONE connection.
Do you remember the last time you felt well? Have you tried almost everything to resolve your health issues?
Balanced hormones can change your life!
IMAGINE...peaceful sleep…lots of energy…thinking clearly…less belly fat…feeling excited about life…overcoming infertility…and more.
NOW is the time to take control. Hormone balance is essential for all women AND men!
Learn why our industry-leading saliva testing is an important part of balancing your hormones and can dramatically improve your overall health.
Our easy-to-understand and comprehensive personal review makes understanding your hormone health simple and doable.
Saliva testing empowers you with the information you need in order to take control of your hormone health.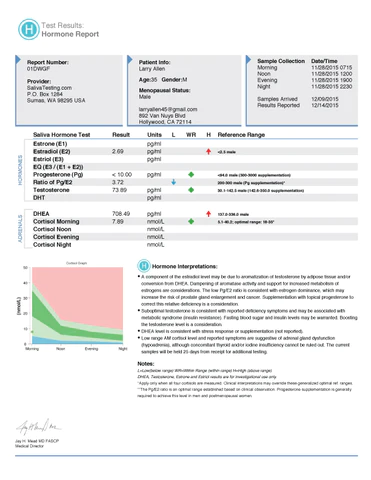 We received our results…now what???
---
SalivaTesting.com is dedicated to helping you understand the results of your test and develop a simple plan to improve your hormone balance.
We walk you through each aspect of your test and answer any questions you may have along the way. We even help you make sense of all the noise regarding hormone replacement therapy.
Finally, we help you determine what course of action is right for you and point you in the right direction.
Hormone health is our passion and we make it easy for you!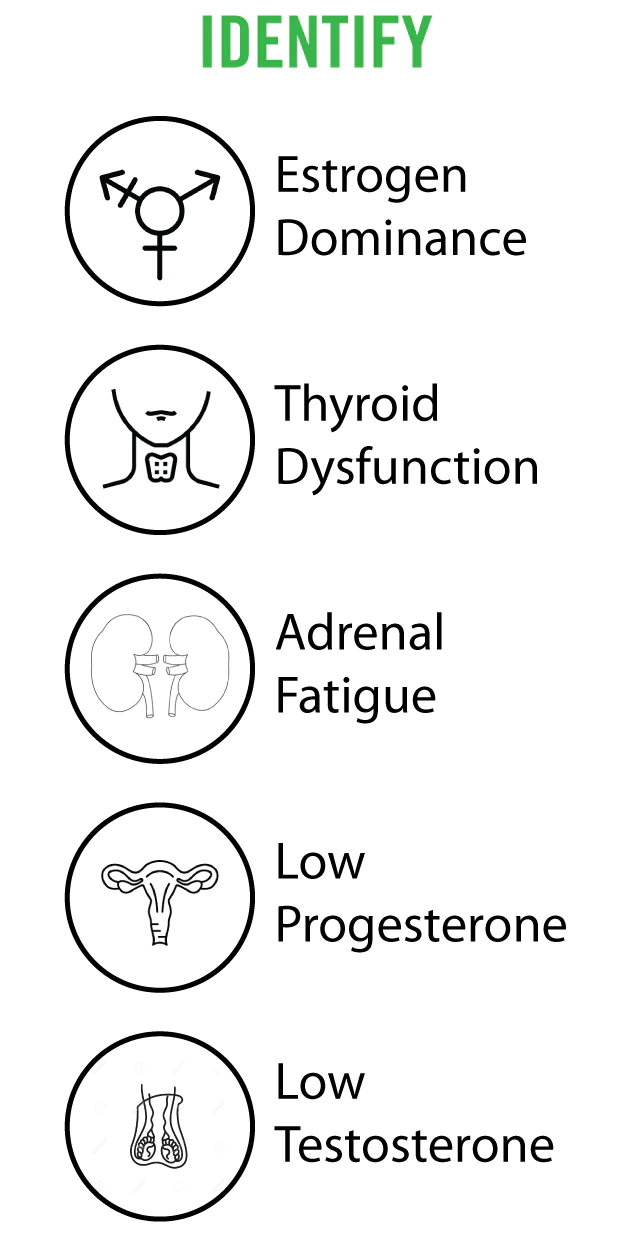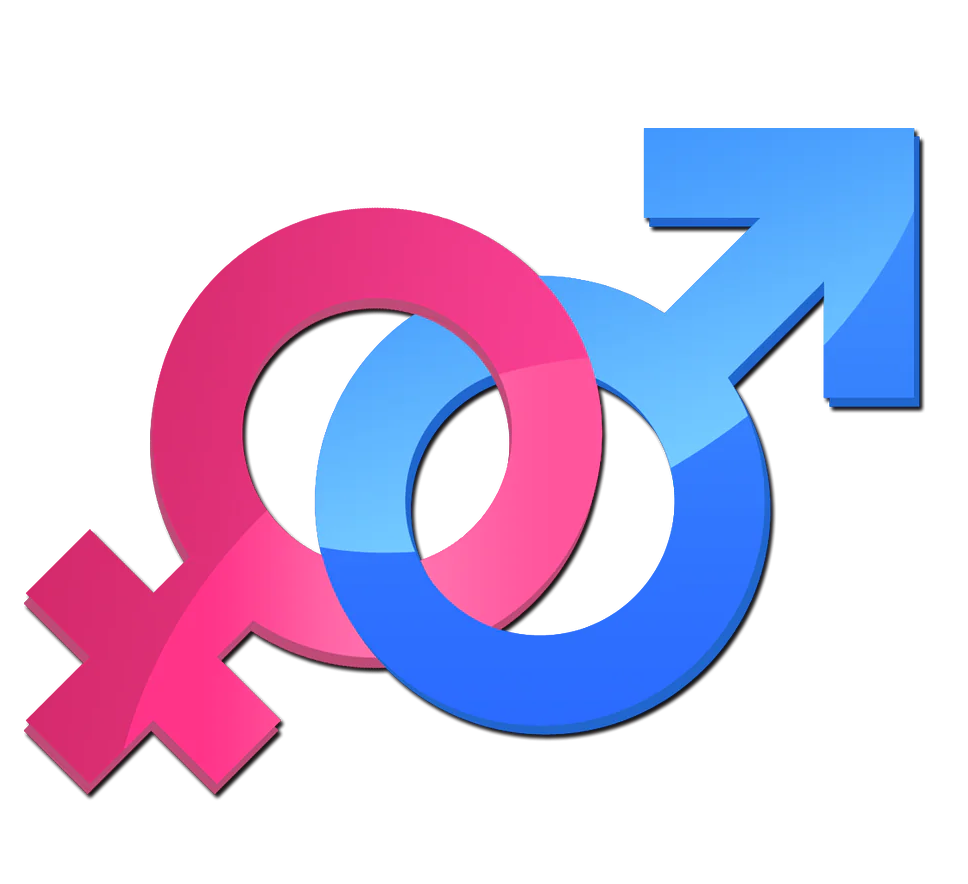 Women who are breast cancer survivors test hormone levels with a 5 panel test. Using this test Dr. Zava has put a profile together which reveals the hormone levels of those with breast cancer.
Women with concerns about osteoporosis test with a 3 panel test.
Young women in their teens, 20's and 30's test to determine regular ovulation and progesterone output and to determine osteoporosis risk. Test 3 or 5 panel test.
Stress can contribute to hormonal imbalance. Men and women should both use a 5 panel test if stress is an issue.
Perimenopausal and menopausal women test before restoring hormone levels 3 or 5 panel test.
Men with testosterone or prostate concerns should test with a 3 or 5 panel test.
It's easy. It's just saliva.
---
Follow the simple collection instructions in the test kit. Return your saliva specimen to the lab in the prepaid FedEx envelope provided.
We help you understand the results.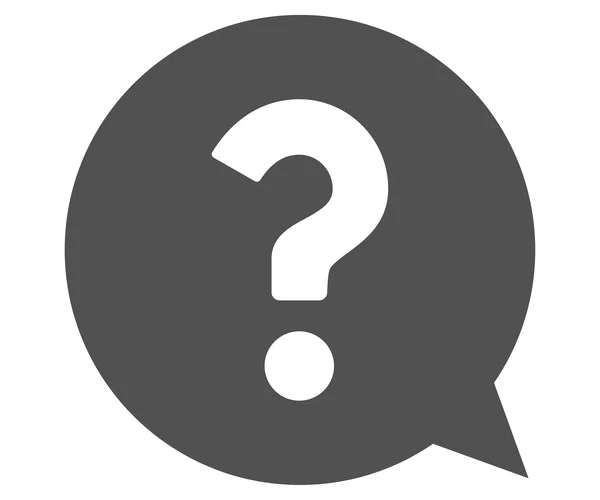 Get answers to our most frequently asked questions and feel comfortable with your decision to take control of your life and your health.
Testing hormones is just for women…RIGHT?
---
Like most things in life, ignoring the issue doesn't make it go away. Hormonal imbalances in men caused by estrogen dominance can dramatically affect not only the quality of life, but also, the quantity.
From prostate cancer, to lower sex drive, to depression, men's hormone health is an important element to every man's overall quality of life. Unfortunately, balancing hormones is more than just getting a testosterone shot periodically.
The great news is that regardless of the result, you can bring your hormones into balance and feel like a man again.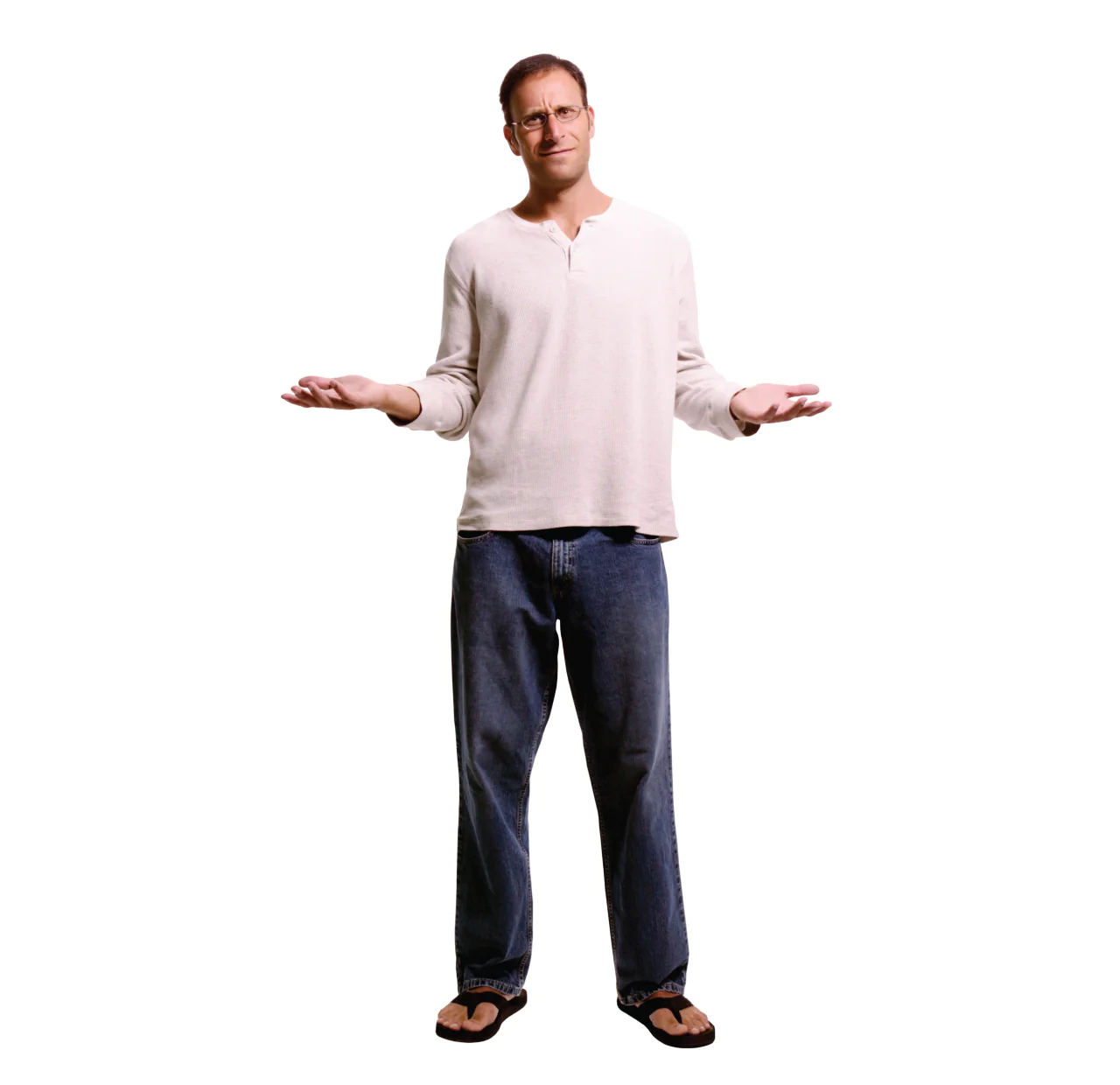 5 Panel Hormone Test
---
Receive an accurate report of the most important hormones and more.