About us
---
Jackie Harvey is an International speaker, radio program host, seminar leader, author, business trainer, and a mother of seven – five of whom are girls! She has been travelling, teaching and speaking on hormone issues for over 25 years.
She works in partnership with nurses, medical doctors, health care practitioners and individuals who are interested in natural alternatives for hormonal balance.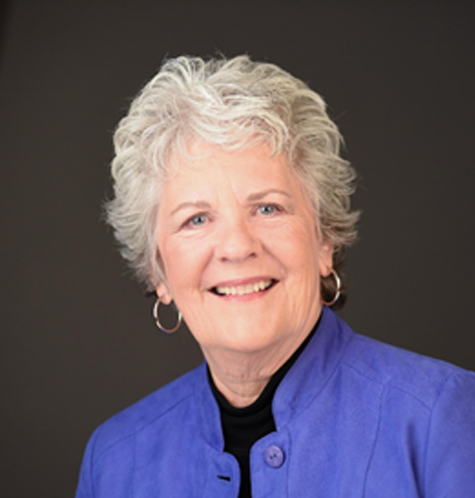 Jackie Harvey
The Inspiration and Visionary
of
Saliva Testing
She has been greatly influenced by Dr. John R. Lee, Dr. David Zava, Dr. James Wilson and Dr. David Brownstein. Her Hormone Health blogs and newsletters have been read and enjoyed by thousands of men and women throughout North America.
Thousands of women and men have benefited from hearing a life-changing message through her live "Let's Talk About Hormones" seminars. These live seminars are focused on five steps toward hormonal health.
Now Jackie primarily trains health care practitioners in saliva testing when they wish to add a hormone component to their practice.
Her focus is always on:
Simple strategies to restore balance to your hormones. 
An Easy 5 Step Program for maintaining hormone health. 
Accurately determining your own hormone levels. 
Using specific formulations to re-balance hormones. 
Thank you for all of your help with my saliva test results, and the resulting information to help me to get a handle on my health.  I decided long ago to take charge myself rather than just submitting to doctors without being informed.  However, much of the time I feel like I'm stabbing in the dark to treat myself.  I appreciate all that Jackie Harvey has done to help us as women to take charge ourselves.
Blessings,
I wanted to let you know the good news of our baby's safe arrival! Tamika Jo arrived on Feb 24 after the grueling an prayerful months before when we thought so many times we would lose her. I was on bed rest the last 8 wks. We consider it a miracle that she was only a little over 2 wks early! We also thank you again for all your hormone help! We don't know if she would have made it without your progesterone cream for sure.
Thank you for your help.  Thus far, I am feeling a lot better, but it is too soon to tell if my cycle is regulating yet.  I have all my energy back, bowels seem to be excellent, no yeast infection this cycle, and I am like the energizer bunny again. My only challenge is eating right.  I do try to eat right, but I love my junk food, pumpkin bread, and mocha coffee. lol
I just had to write to you and tell you what a blessing it was when my friend recommended me to you. (I must tell you that it was a male friend …so I want you to know that they are getting the message also.)
I was at my wits end….I had gained 50 extra pounds was tired and sluggish but the very worst was that I would burst out crying all of the time….anyway to make a long story short I went to the medical doctor and he prescribed the pill which I knew from past experience was not good for me.
After speaking with you on the phone you assured me that it was not all in my head and recommended the saliva test.   I went on the entire program and I have been faithful to it for the whole time.  My well-being felt better immediately….it took about 6 months for my body to adjust and then the weight began to drop off all by itself.  To date I have lost 40 pounds and more is coming off all of the time….I have now been on your program for 1 ½ years and honestly….I will be on it for life….It is so good to feel the best I have EVER felt in my life at the age of 52.  (I no longer feel the spike and receding of the hormone levels and that makes my demeanour much more pleasant.) A faithful participant in the Help For Hormones program I remain, Yours Truly,
I've just started using my new program 'kit'. I can't believe how well I feel. I don't need to nap in the afternoon, and at the end of the evening I am still energetic. I am also waking up refreshed. At 65, I was never quite sure how much of my permanent tiredness was age related. I'm so thrilled at how I feel and I've only been on this new regimen for 10 days. At this rate, in 6 months I'll be leaping tall buildings in a single bound. Thank you so much for your info and support. Warm regards.